Welcome To
Sun Coast Forestry Mulching
At Sun Coast Forestry Mulching we pride ourselves on quality work, excellent project management, safety compliance and customer service. We are professional and passionate arborists with over 30 years of experience in Sunshine Coast & Surrounding Areas. Sun Coast Forestry Mulching provide high standard tree care services for domestic and commercial customers. By choosing Sun Coast Forestry Mulching, rest assured that you will receive exceptional service from knowledgeable and friendly tree care specialists.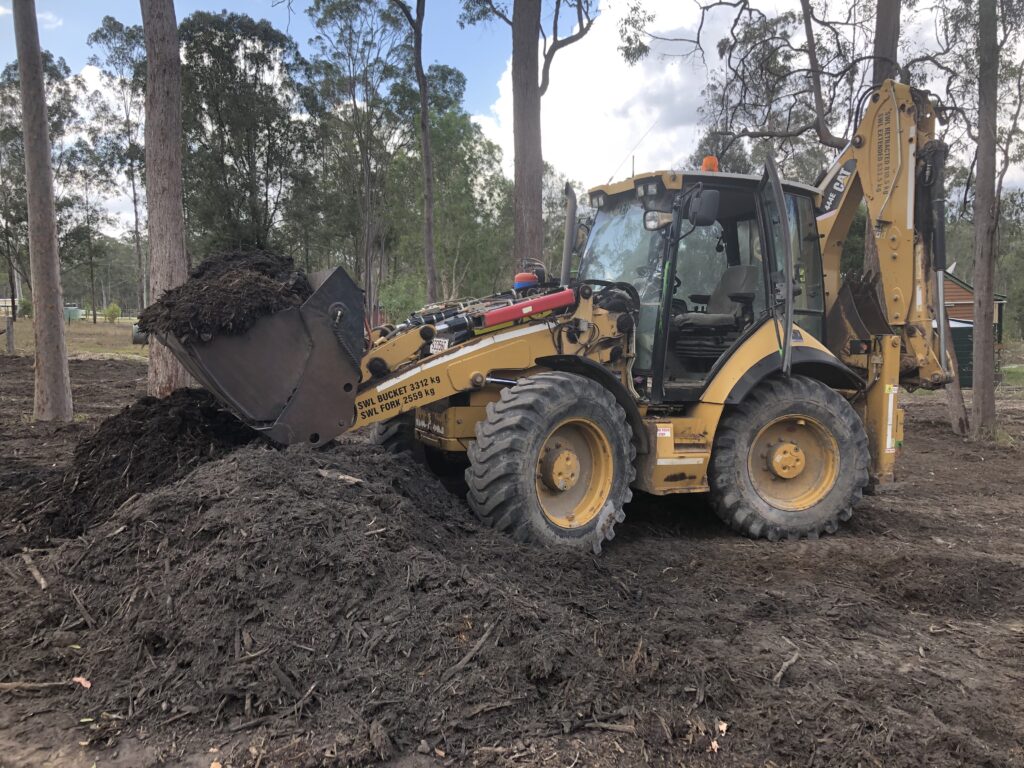 Why Sun Coast Forestry Mulching
Every project completed to the highest standard, within budget and on time.
Whether you're lopping and clearing trees for a subdivision, private property, or planning a  firebreak, James Stoker welcomes any questions and he will quote on the work in person.
Quality Service -
We are determined to do the very best by all our customer both big and small.
Great prices -
Competitive pricing. No hidden costs of any kind!
Fully insured -
We are fully insured for our tree services. To take a look at our current insurance certificate click here.
Flexible -
We do our best to fit to all time frames and availability.
Easy online quote request -
Fill out our contact form and we will send you an estimate.
Payment methods -
We accept Master Card, VISA, Cash, Direct Deposit, Bpay, Eftpos.
Fully qualified -
Each of our staff have been trained and are more than competent in their roles.
Experience -
Over 30 years of experience & extensive local knowledge Personal service and valuable advice
Sun Coast Forestry Mulching
Sun Coast Forestry Mulching is 100% Australian owned and operated by Sunshine Coast based licenced professionals who have been in the industry since 1986. Sun Coast Forestry Mulching qualifications include horticultural and arborcultural and specialise in all aspects of trees and with its qualified team Sun Coast Forestry Mulching provide you with the highest levels of tree services.
Our machinery is always kept up to date which enables us to get all work done in the safest way possible and to our customer's satisfaction. Our equipment creates much less ground disturbance than using mechanical diggers, hence making it cost effective way of clearing tree stumps.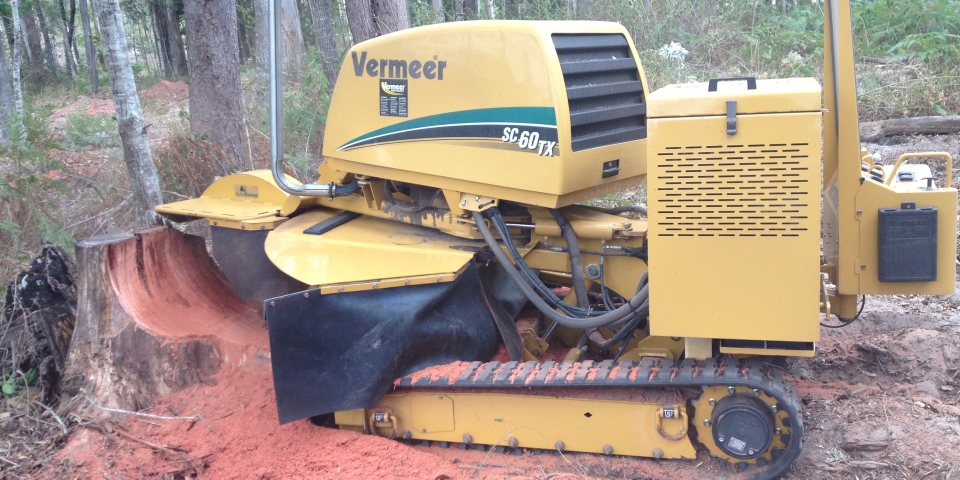 28 Sept 2021 is the second time I have used this company. James was quick to quote a price I think was very competative and fit the jobs in just as quickly. All of the crew were friendly, considerate and cleaned up after the job. Im happy to reccomend his business.
This business was prompt and professional in responding to my enquiry, and showed up on time the very next day to help my crew out of a tight spot. James is a pro and was able to remove the stump unbelievably fast. Will use these guys for all future work and won't hesitate to recommend their services to everyone I know. Thanks James!
Sun Coast Forestry Mulching did a great job. Ranald was quick to respond to my query, took the time to actually come out to quote in person, booked the job in for a couple of days later, and got the job done really quickly and cleanly. Very impressed and would highly recommend. Thank you Sun Coast Forestry Mulching!